Visa fun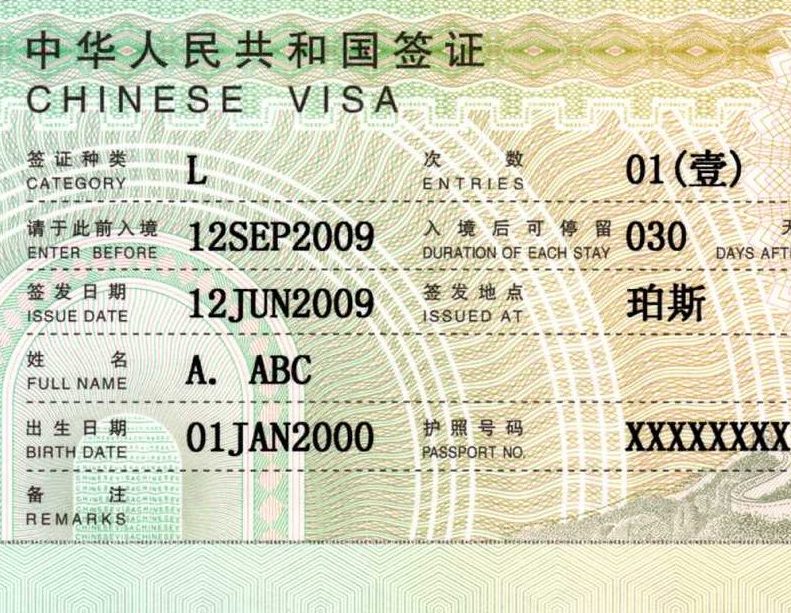 Wow. Today we spent most of the day dealing with a Chinese Visa application. The cost of travelling as a family, with 3 different surnames and not having all your paperwork on hand. It would have helped if the documents required page had of listed all the documents that you actually do require…. eg if you have a minor, you need their birth certificate. So that was the first problem, as we are travelling we didn't have that, and we didn't plan on being China when we left Oz.
Went off, with some major problem solving to do in 35d heat plus high humidity. We worked out over some lunch that Ethan's school might have a copy, and luckily we were right.
We then headed back to the visa office, and submitted all the paperwork, and all seemed in order, with instructions to come back the next day to collect.  Except 15 minutes later they give us a call and want even more information – proof that Jun has custody of Ethan (which by the way, in Australia you won't have unless you were in a custody battle, or got a court order to that effect); a divorce certificate and our marriage certificate….
That is a bunch of documents we really didn't expect to need on our property journey in UK.  We searched and found all the documents required eventually. We got our visas, but lesson learnt – you never know where your travels will take you and if travelling with a child be doubly prepared!
The following two tabs change content below.
Jun and Craig are the principals of JC Holdings, they are on an adventure in the UK and sharing their experience via this blog for education and transparency. More details about them on the about page here
About us
Latest posts by Jun & Craig Lambie (see all)