A rant at bureaucracy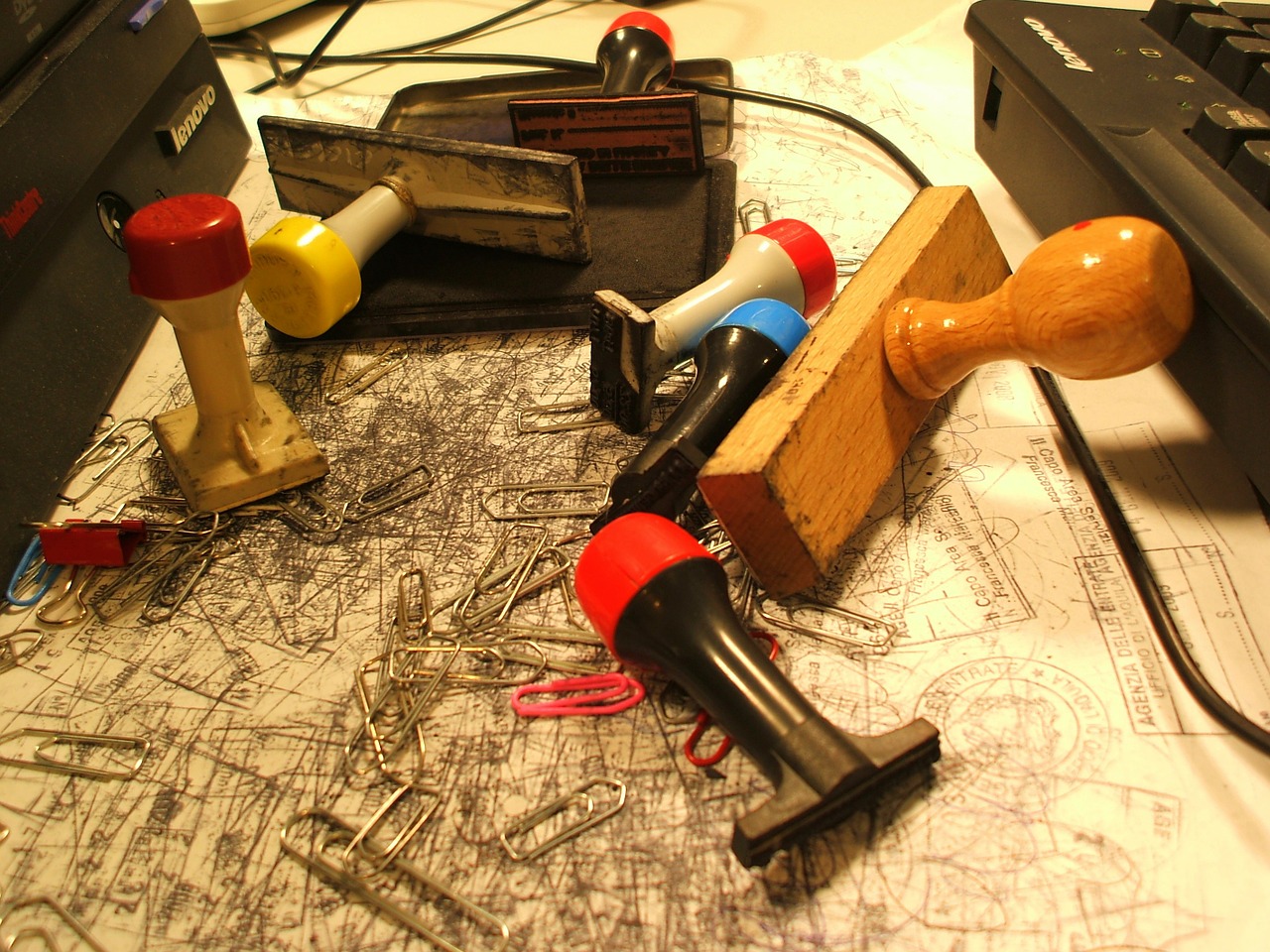 One of the reasons we started work on Walter Rd was to get the renovation started in order to change the use of this property from office to a HMO, and therefore remove the higher commercial council tax rate.
To do this you submit a form of course, a VO7012. Craig calls the Valuations Office to request a copy by email. They said they will try, but definitely by post – we got the form by post only.  On receiving the form, we searched for it online (which we probably should have done from the start), and found the exact form on the gov.uk website, downloaded it, filled it in electronically and emailed it to them (which is allowed method of submission – whaddya know).
On the form is a field for email address – "if you want us to communicate to you by email, put your email here" – which we fill of course. Yet to receive an email from them, all communications by post so far (because it's more efficient you see).
So after we submitted our online form, we receive a letter stating that the form was invalid, as Craig had missed the all-important "reason" field somehow – whoops, Craig's bad. No other issue was noted though. Craig fills in that field, and re-submits the form.
We then get another letter stating that the form itself is now invalid and that we should fill in the 2017 version of the form, which was not pointed out in their second letter. Have to say though, they did send us the new 2017 form with their second letter but did not quite point out the difference.
The new form by the way is identical to the one we submitted, bar 1 number which we missed. They issue new rates forms every 7 years, so it is only reasonable to think 2010 wasn't a year, but a form ID number. Guess not. You have to laugh at these things sometimes.
The 2017 form has been duly filled and submitted, by email, again.
The following two tabs change content below.
Jun and Craig are the principals of JC Holdings, they are on an adventure in the UK and sharing their experience via this blog for education and transparency. More details about them on the about page here
About us
Latest posts by Jun & Craig Lambie (see all)