SOLD! Port Melbourne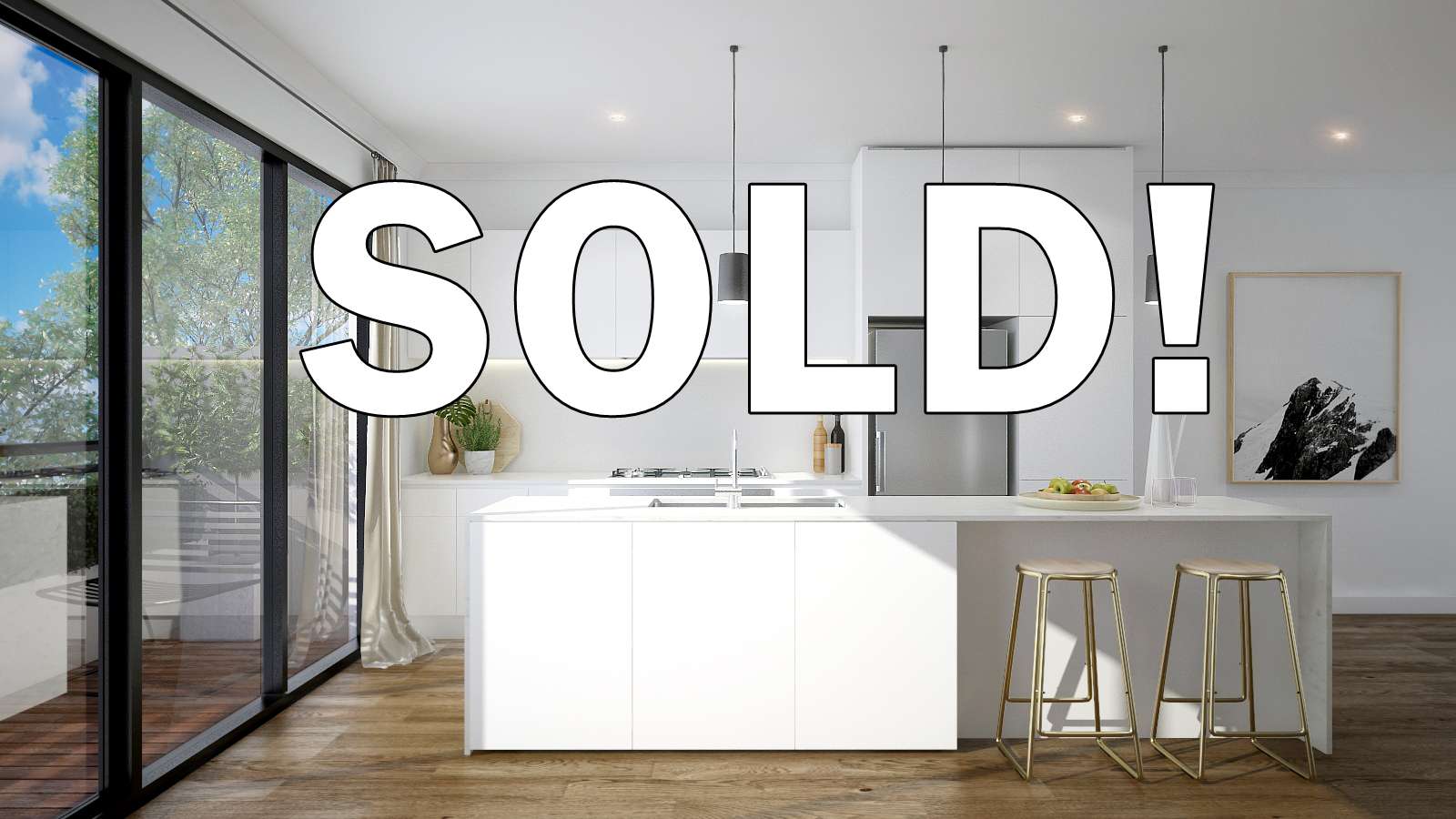 Today we sold our Australian home!  Well, it was going to be our home. We purchased this property off the plan in 2014, and had planned to live in when Ethan finished primary school.  After we decided to move to the UK, we decided to sell it, and managed to do that before it completed construction.  This means that the settlement date of our sale is tied to the settlement with the developer, currently set for October this year.  This will enable us to complete the 2nd half of construction costs for Walter Rd ourselves, not involving an investor and therefore keeping all cash flow / profits for our UK venture.
[s2If !is_user_logged_in()]
Below here is some more info for people we know and trust.  Check out how to read it here.
[/s2If]
[s2If current_user_can(access_s2member_level1)]
We sold the property for a nice tidy profit (woohoo!). Given this was a going to be our primary residence, we are treating the CGT event as such. As neither of us have a PPR (primary place of residence) this should be acceptable to the tax office, which means all the profits are tax free. Of course we will be seeking tax advice on this, as you should too if you had a similar situation.
[/s2If]
The following two tabs change content below.
Jun and Craig are the principals of JC Holdings, they are on an adventure in the UK and sharing their experience via this blog for education and transparency. More details about them on the about page here
About us
Latest posts by Jun & Craig Lambie (see all)