Gwendoline Street: Project update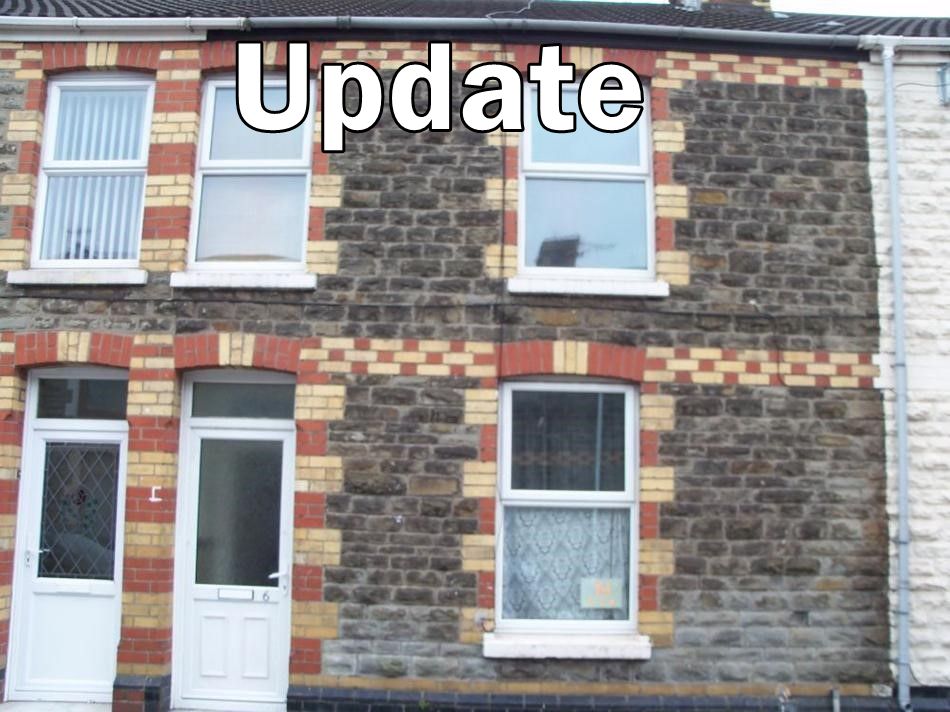 Just a quick project update today, the tenant is still in the property, however the contracts are ready to be finalised as soon as the tenant leaves. Funds are in place and ready to go for this purchase quickly.
The following two tabs change content below.
Jun and Craig are the principals of JC Holdings, they are on an adventure in the UK and sharing their experience via this blog for education and transparency. More details about them on the about page here
About us
Latest posts by Jun & Craig Lambie (see all)