Investor Update: Working on Local Partner status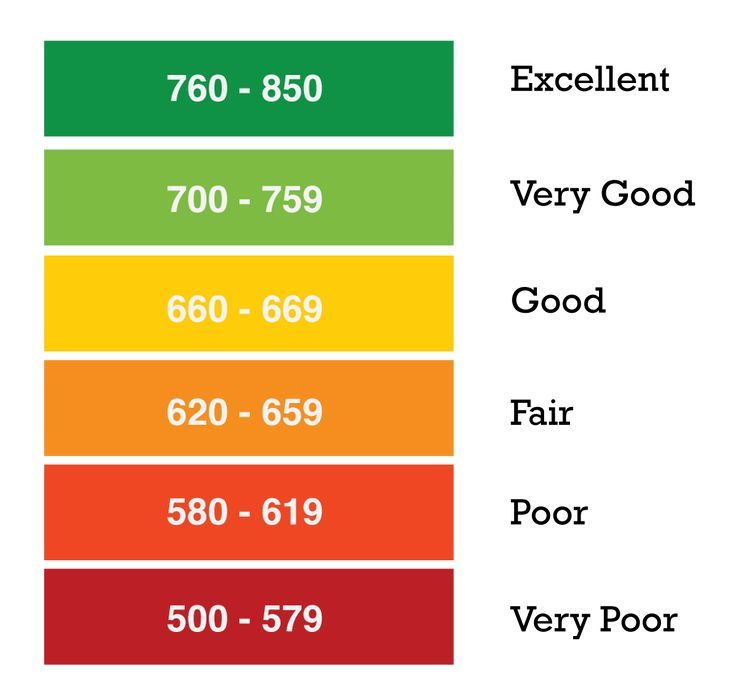 Progress! Our credit ratings today have shown a big improvement, and we have moved forward in the process of opening our many bank accounts. One small hoop left to jump through to get up another notch on the credit scale, and it won't be long now until one of us are eligible for a mortgage.
We've made a plan to meet our solicitor tomorrow and hear some inside news from a well respected solicitor in the Swansea area.
The following two tabs change content below.
Jun and Craig are the principals of JC Holdings, they are on an adventure in the UK and sharing their experience via this blog for education and transparency. More details about them on the about page here
About us
Latest posts by Jun & Craig Lambie (see all)