Happy Festive Season and holidays from us!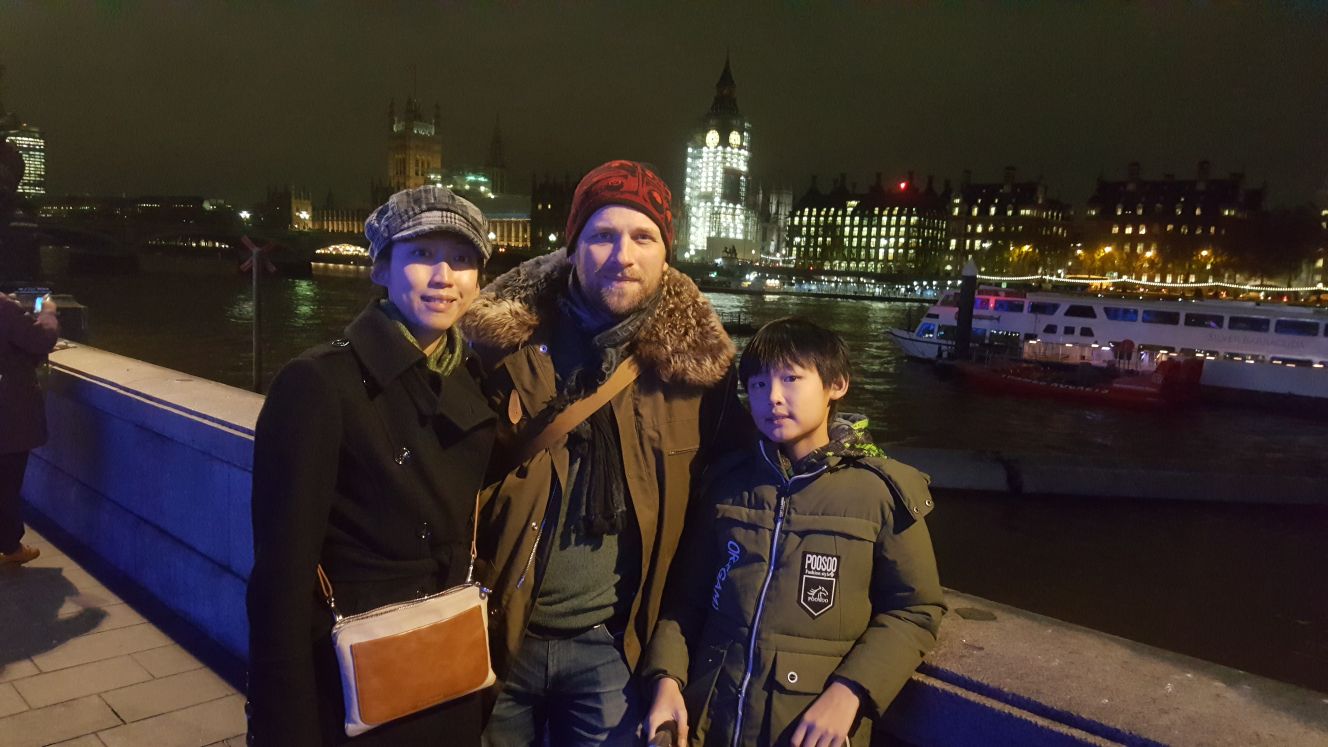 [featured-img]The festive season is always a time to relax and revive, stay away from emails and read some books, reflect and review on the year past and the year ahead.
We want to take this opportunity to wish you a fantastic holiday season from our family to yours, and share some of our reflections on our year.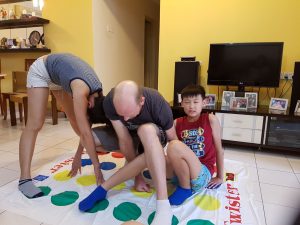 At the start of this year, we ramped up our goals to increase our property portfolio. As many of you now know, we made the big decision to move the family from Australia to the UK to take advantage of the easier access to high yielding properties and a high demand market (you could have one but not the other in our hometown).  We want to acknowledge again the generosity of our UK family, the Zed's, for taking us in while we got set up building our profile and knowledge of the UK market, and just finding our feet.
We have acquired 4 properties this year and learnt many valuable lessons about how the solicitors work in the UK, the sourcing agents and the general atmosphere. We are grateful for the many great people we have met, and saw A LOT of the beautiful countryside.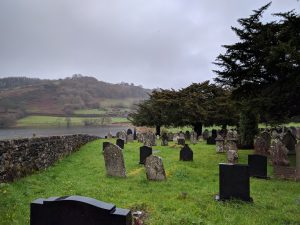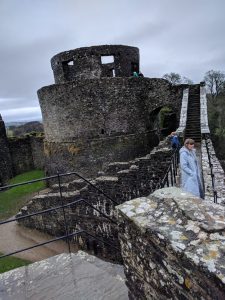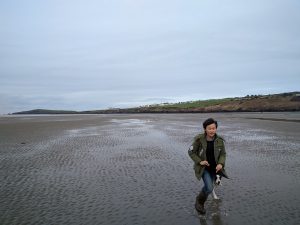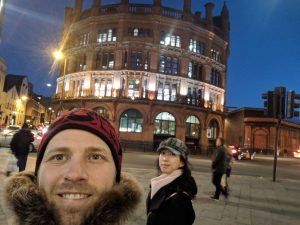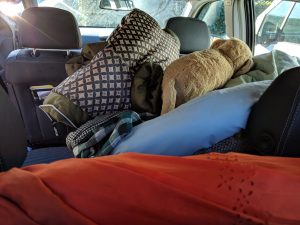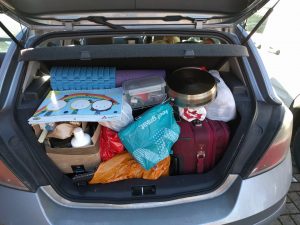 On the home front, we have made some changes to our lifestyle, some conscious decisions, some out of necessity. This is our first entry in the lifestyle category of the blog, we hope to share more insights and details about some of the changes we've made.  It is a lighter side to our blog, and we hope it will inspire you to reflect on and reconsider some of the choices you make for yourselves, do your own research if our choices interest you and perhaps even take a deep dive into making some changes. We would love it if you shared your experiences or knowledge with us too.
Health
We have been following Tim Ferriss' Four Hour Body Slow Carb diet for about 2 years on and off, we even did it 100% for weeks, and it was a good maintenance way of living. Jun was not a strict follower of the 'diet' because she couldn't (refused to!) get past the idea of not eating fruit but really enjoyed eating the foods we cooked.
In September this year, we did a 3-week challenge to eat Keto style, switching from high protein to high fat (and very low carb). Again, it was Craig who was really keen to try it, and Jun followed out of the necessity of not cooking three separate meals for the family! (And she even didn't eat fruit for 3 weeks). It was an interesting challenge for both of us though and has led to some amazing transformations in energy levels for Jun and body fat for both of us, especially Craig who reached his goal to be under 90kg in late October and has been getting leaner and stronger since.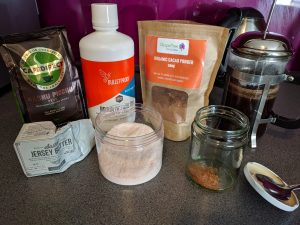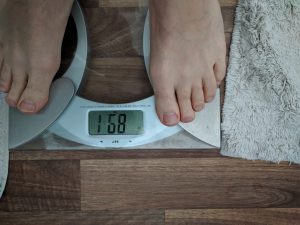 Fitness
At the same time, we started a 3 week Pilates challenge to set us onto the habit-forming path of daily exercise, and we have both kept it up since, doing something at least 6 days of the week. It can be anything from a 10k run for Craig or a 20-25 min HIIT session for Jun (and Craig if it is raining) 3 times a week, to a light Yoga session or a few callisthenics movements on a rest day.  We are loving HIIT for the time saving and overall health benefits.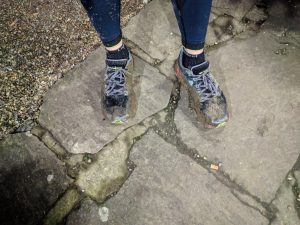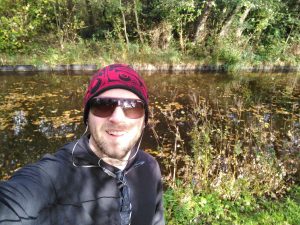 Long-Term Health – Intermittent Fasting (IF)
Earlier on in our stay in the UK, we tried IF a few times a week. We aimed for a 24 hour fast from 6pm to 6pm 3 times a week every other day. It was an interesting experiment.  We have since done a bit more research and discovered the same results in long-term health benefits and age markers can be acquired by reducing your eating window down to 6-8 hours or a 6/18 cycle at 5 times per week.  There is so much information on the internet about this, and differing opinions on the effective fast period. What seems to work for us at the moment is to fast 3 times per week on alternate nights, stopping intake by 3pm and then eating normally again from 9am the next day. We eat as much as we need (or want to), sometimes Craig even eats dinner at 230pm, but mostly it is not required.
The main reason we are doing IF is to give our bodies more time to do something called autophagy, which works best in a fasted state.  It is the process of cleaning up bad or damaged cells your brain and other parts of the body. In all likelihood, we will continue practising IF regardless of the type of 'diet' we choose to follow as it is simple, and sometimes, especially after a festive week like this one, we actually look forward to feeling a little hungry again!
Have great fun celebrating the start of 2018. May it be the most productive and joyous year for all of us yet!
The following two tabs change content below.
Jun and Craig are the principals of JC Holdings, they are on an adventure in the UK and sharing their experience via this blog for education and transparency. More details about them on the about page here
About us
Latest posts by Jun & Craig Lambie (see all)